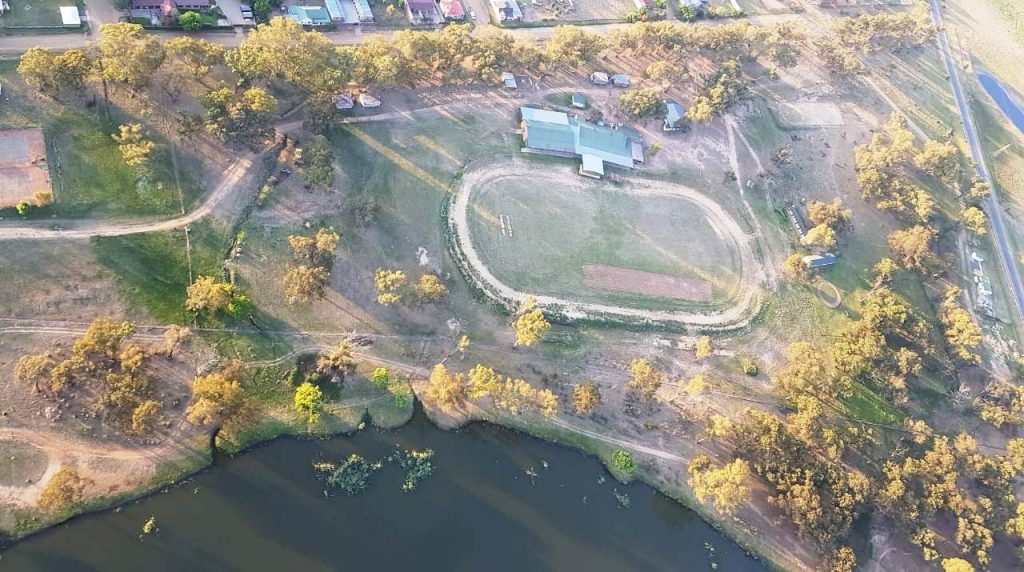 The festival site covers an area of 12,4 ha. The site requires constant maintenance and improvement.
The site has two halls of about 400 m2 and 350 m2. Covered exibition space covers about 300 m2 and covered seating another 400 m2 (seating for 800 people). The site has a pavilion (about 400 seats) as well as a covered stage of 12 m x 6 m (Tom's Stage). The stage is named after Tom Beukes who was the passion behind the building of the stage.
The beer garden covers an area of 300 m2 and has its own toilet facilities and liquor license.
The site has many trees. The camping facilities consist of 4 ablution blocks with plenty of hot water. When in use a cleaning service is provided day and night. The site can accommodate between 600 and a 1 000 campers.